Kitchen Remodeling Westport CT

Kitchen Remodeling Contractors Westport CT

Here at R and P Contracting we enjoy being able to participate in improving the future of our state and local communities through our commercial projects. It is exciting to work side by side with business owners expanding their companies by building additions for warehouse space, expanding or renovating office space for new employees, larger show rooms for new products, new churches to worship in, new shopping centers and restaurants to improve our cities.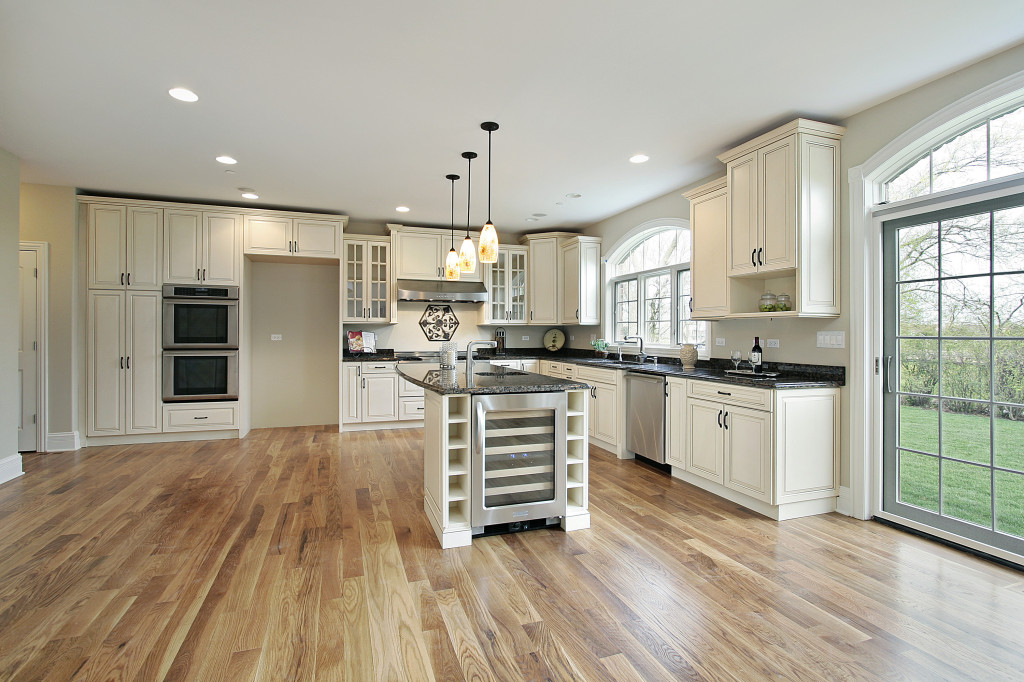 Kitchen Remodeling Westport CT
Our residential projects give us the chance to help people recognize their dreams. It is very satisfying to see the smiles on our customers faces when they move into their dream home or fulfill a long awaited expansion to their existing home. It is a privilege for us to be the company you entrust with your hard earned money and lifetime dreams of building or renovating your home.