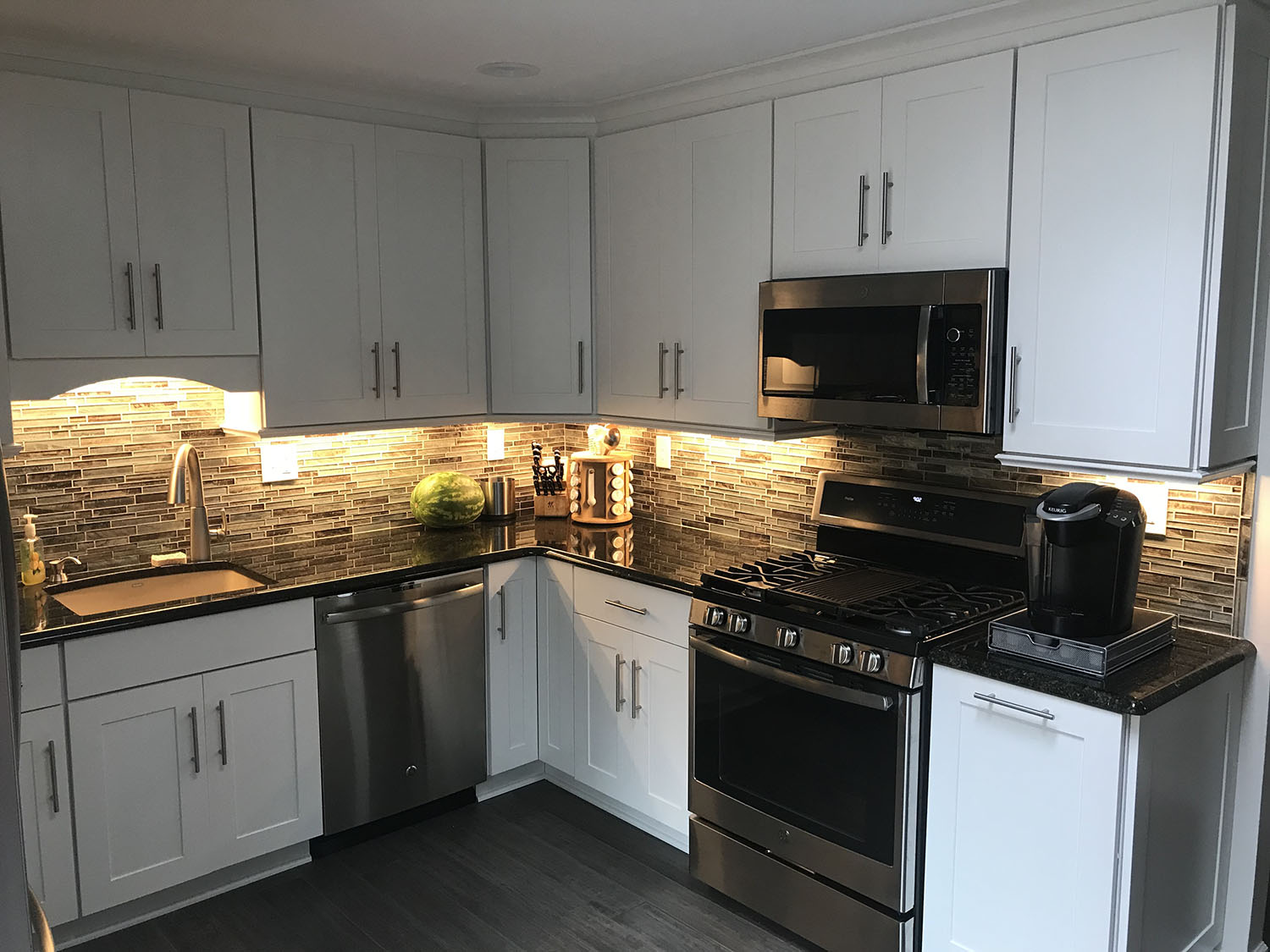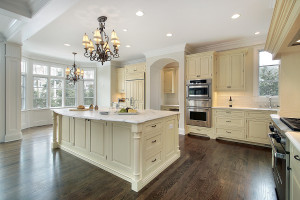 R and P Contracting has a wide array of experience in both residential and commercial work. We use our own forces for a large portion of our projects, giving us greater control over the quality of our work and the timely completion of our projects. Work performed with our own forces include: selective demolition, concrete, wood and metal framing, roofing, siding, window and door installation, sheet rock and taping, interior and exterior trim, millwork installations, acoustical ceilings, hollow metal doors and frames, finish hardware, and toilet accessories. We also have an in house structural engineer so when structural questions do arise we have the ability to solve them in a prompt and efficient manner.
We take the same personal approach to our commercial projects as we do with our residential contracts. To us there is no difference, commercial buildings require the same attention to detail one would expect in custom residential work. We take pride in our work and want our clients to be satisfied with every aspect of their new project.
At R and P Contracting we realize that time is money, so we work very hard to keep our projects on schedule. We want to get our clients into their building as scheduled so they can begin to add to the community by hiring workers or providing whatever their service or business is.
During renovations every effort is made not to disrupt our clients' normal business routine. The work site is always kept clean and safe and every step in the construction process is planned with the owner. This assures minimum disruptions from noise and the construction process in general.
We thank you for your time and look forward to doing business with you.